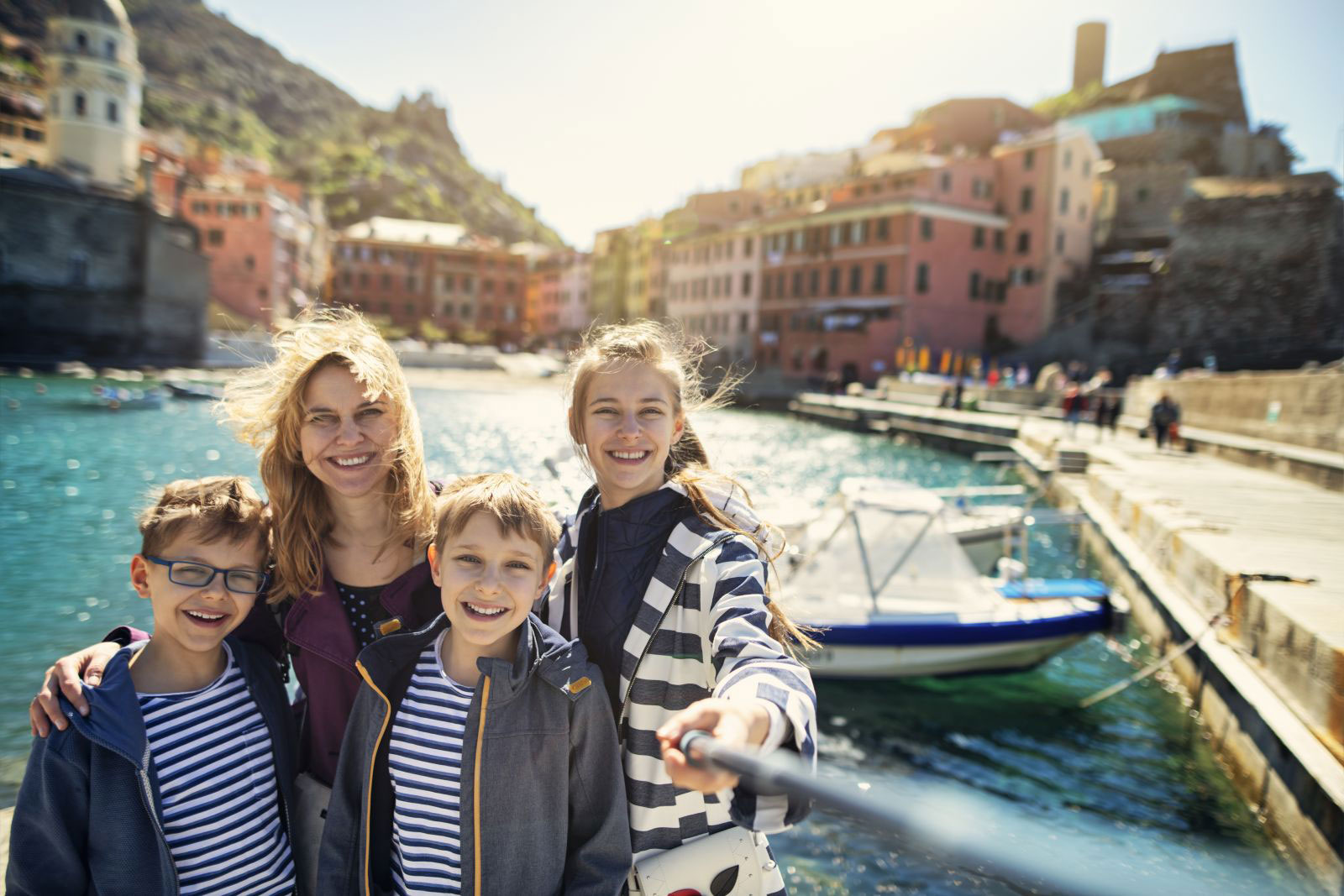 It may be winter now, but it's never too early to start vacation-planning! Follow these tips to plan the vacation of your family's dreams.
Think Big Picture. If you find planning the perfect vacation to be overwhelming, start by focusing on the experiences you most want to have. Nail down the big picture and the details will fall into place. 
DIY. For some, planning is part of the fun. Use sites like Frommer's Travel Guide, Trip Advisor or Virtual Tourist to make your own in-depth plan; and check out our earlier blogs for tips on travel destinations like Los Angeles, Chicago, and Denver.
Family Resort. If your trip includes your parents, siblings, and/or kids, consider a family-friendly resort. In addition to lodging and food, they often include activities of interest to different age groups, giving you breaks from togetherness. Good Housekeeping has an excellent list of options. 
All-Inclusive. Want everything in one location? An all-inclusive resort could be the solution. Accommodations, meals, massages, boating excursions and sometimes even adult beverages are included in one price. Many all-inclusive resorts offer entertainment, day tours, dances and other festivities. Check out the best all-inclusive resorts in the Caribbean from U.S. News & World Report. 
Travel Agent. No idea where to start? Call a professional. Travel agents can help uncover exactly what you're looking for and handle the planning as well. They're extremely helpful if it's your first time traveling outside the U.S. or if you're simply unfamiliar with your destination. Travel & Leisure offers 7 tips for finding the best agent. 
No matter what kind of experience you seek, the Springfield Airport can get you there with 12 non-stop destinations. We're your connection to the world of travel.