A lot of people don't realize our airport has non-stop flights to Los Angeles. Yes, non-stop service to the City of Angels –– that mythic place of surf, sand, movie stars and golden light. It's just one airplane ride away on Allegiant Air.
So, if you get that urge to fly west, here's our LA Travel Guide …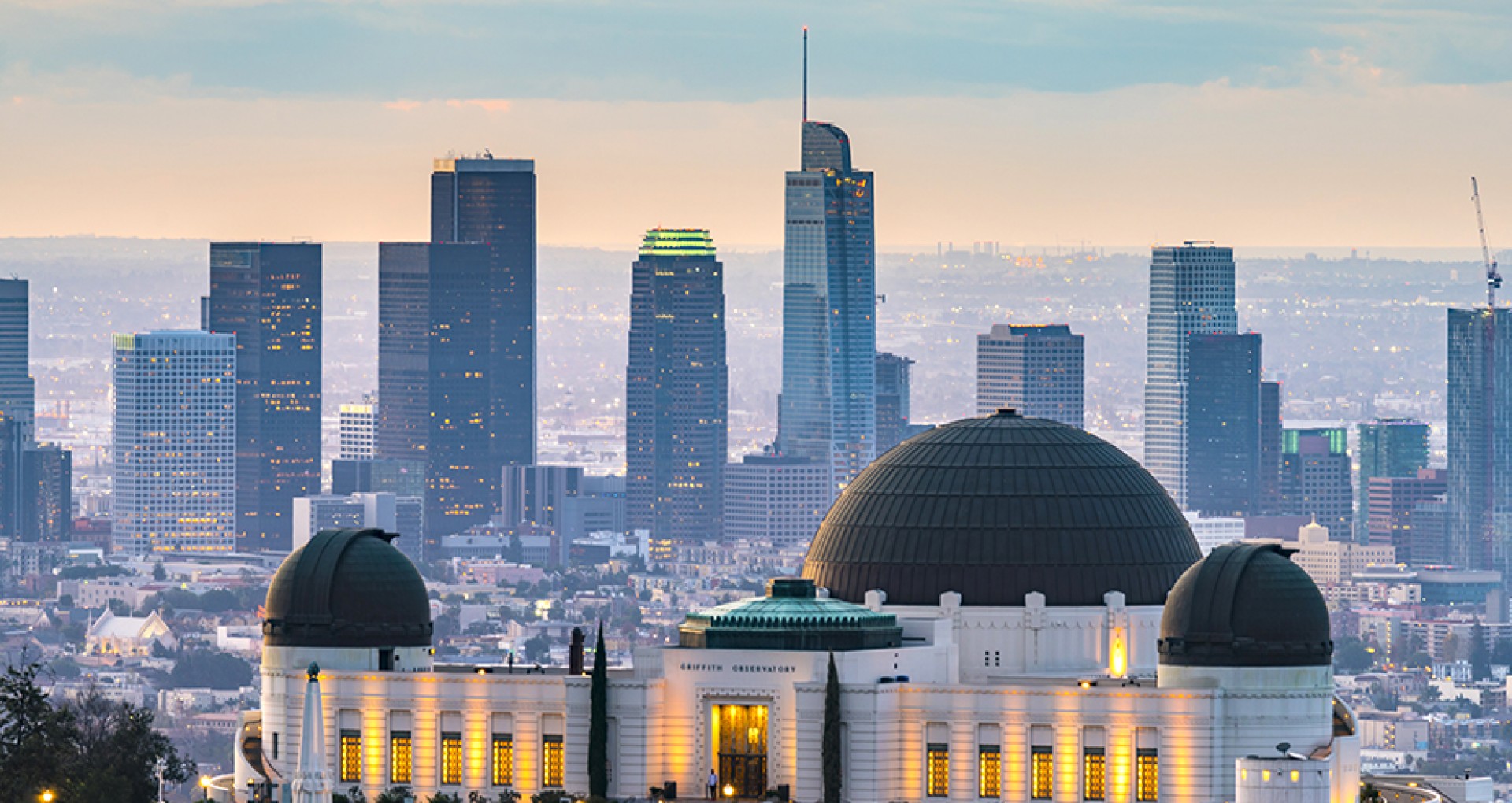 The Los Angeles airport (LAX) is huge. Eight terminals and a total of 132 gates! Checkout these maps of LAX before arriving.
There's no shortage of amazing places to stay in Los Angeles. Checkout these resources to help you choose:
You'll find hotel reviews on Yelp.
When you want lodging that's more private and interesting, check out Air BNB.
If you want to say close to Disneyland, check out Mickey Visit.
There are lots of amazing places to eat in Los Angeles! Checkout these guides:
If you want to immerse yourself in LA's culture and history, plan a walking trip on some of the city's hidden public staircases.
How about a quiet beach? Check out some of the lesser known, and less crowded, LA beaches.
And finally, we offer 207 Cool, Hidden, and Unusual Things to Do in Los Angeles.
Bon Voyage!