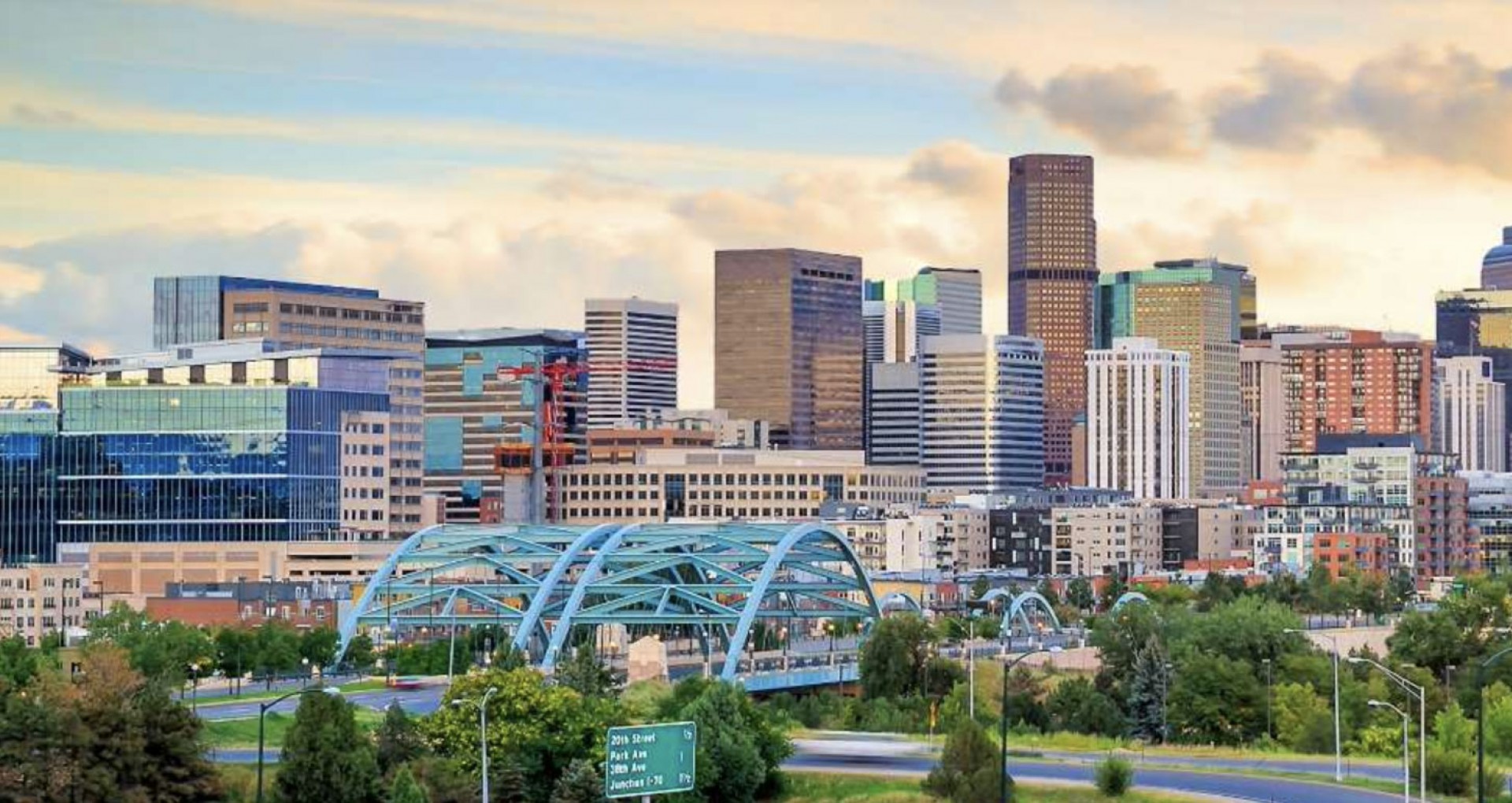 Denver is just one of 12 non-stop destinations available through the Springfield-Branson Airport. 
At 5,280 feet above sea level, the Mile-High City actually has more sunny days than San Diego. It's an exciting destination for indoor and outdoor enthusiasts. That's not to say the weather is always moderate; just like the Ozarks, Denver temperatures can vary greatly. 
It's a good idea to layer clothing to prepare for the difference higher altitudes can make. Normal activities might seem more strenuous, so take regular breaks throughout each activity. Be sure to pack plenty of sunscreen as well! Because of the elevation you'll need it more than ever, especially if there's snow. 
Adventure Options:
For some serious Colorado beauty, visit the Rocky Mountain Arsenal National Wildlife Refuge. It's 15,000 acres of prairie, filled with buffalo and other wildlife, with ten miles of hiking trails. 
Denver has more than 40 family friendly museums. 
Video games and local brews your thing? Check out 1UP in LoDo for some old-school Super Mario and Dig Dug fun. 
Shoppers will love the 16th Street Mall, Denver's ultimate destination for shopping, eating and people watching. The 1.25 long mall has a free trolley system so you can easily enjoy some of its 42 different dining options. 
Whether skiing, shopping, or relaxing by the fireplace in a lodge, Denver is a city of mile-high enchantment. Plan your trip today. You can fly non-stop between Springfield and Denver on United Airlines.