In light of the coronavirus pandemic, air travel has become inadvisable for the near future. If you planned on travelling via the Springfield-Branson National Airport or any of the airlines we work with during the month of May or early summer 2020 and are now looking to cancel or reschedule your plans, we have some advice for you.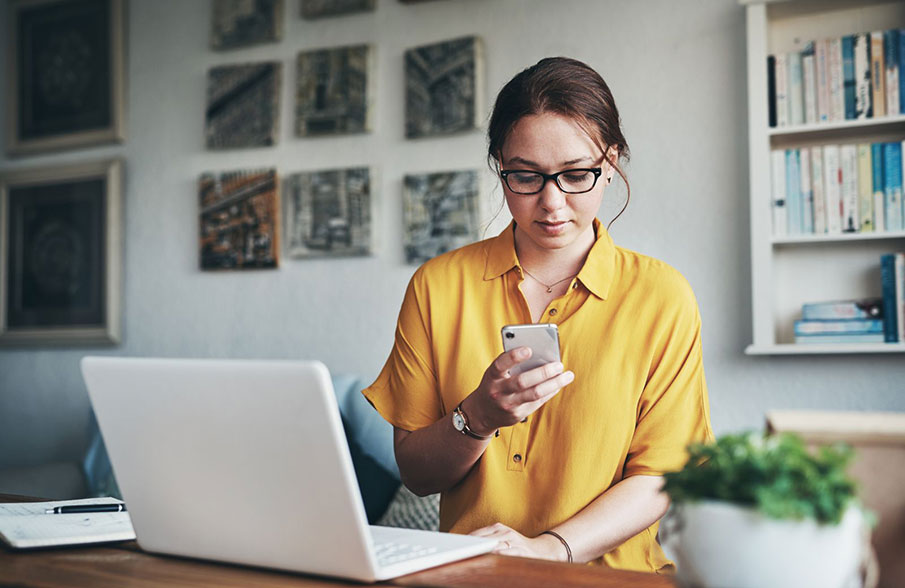 To cancel or reschedule your flight, you'll need to contact the airline, credit card company, traditional travel agency, or online booking service you purchased tickets through.
If you used airline miles to purchase a flight, go directly to the airline you booked with for flight cancellation information. You'll also have the best luck reaching out to the airline, rather than your issuer, to cancel and collect reimbursement for a flight booked with your credit card.
However, if you purchased your ticket with credit card rewards, you'll want to contact the card company. It's not ideal, but whether or not your credit card rewards are refunded can vary based on your issuer's guidelines and the COVID-19 cancellation policy of your airline. If you booked with points or miles, you should get those back (not a dollar equivalent, but the actual points or miles), most likely with a waived redepositing fee.
If you booked through a traditional travel agency or an online booking service (such as Expedia, Travelocity, Orbitz, or Priceline), you'll need to get in touch with them. They have different working relationships with all the suppliers on their sites, which can complicate things a bit. But the bottom line is: The airline's policy will be the policy that customers of Expedia, Orbitz, and Travelocity will have to work with. As for hotels, they've always been pretty flexible when it comes to changing and canceling reservations, but in the wake of the coronavirus pandemic, they are being even more so.
To avoid phone lines, see if your airline or travel agency allows you to cancel or modify a booking yourself on their website. Full policies for the airlines operating out of Springfield-Branson National Airport can be found here: Allegiant | American | Delta | United
The good news is that there is very little risk in making new travel plans for the later part of 2020 and early part of 2021. If your trip is scheduled for early summer or later on in the year, you can hold off on cancelling; if necessary, these policies will be extended. Hopefully it won't be necessary! While no one can predict the future, travelers can plan with the knowledge that there will be plenty of flexible options while the world navigates this pandemic together.