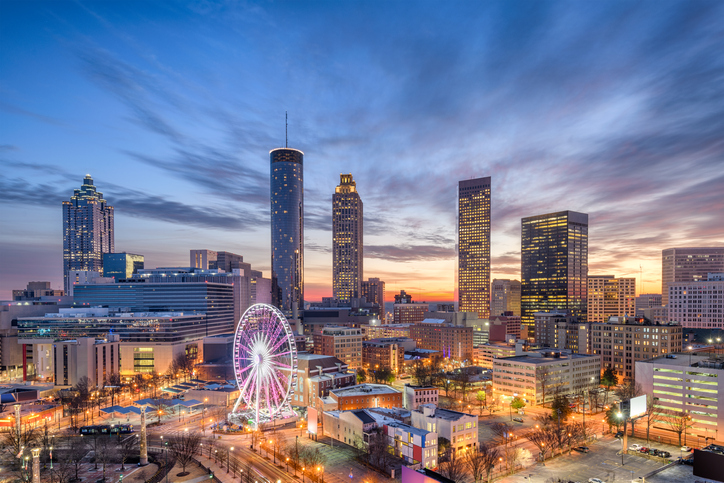 There's a lot to do when visiting Atlanta, one of 12 non-stop destinations from the Springfield-Branson Airport. Architecture, entertainment and food are abundant downtown. But, if you're looking for something out of the ordinary, consider these ideas:
Cascade Springs Nature Preserve. Just seven miles from downtown, this two-mile hike includes beautiful springs and moss-covered trees. The perfect balance to the hustle and bustle of downtown. 
Experience thought-provoking street art thanks to Living Walls Atlanta. In an effort to create healthy and sustainable urban spaces, the organization facilitates creation of more than 100 public murals in the area. Find a map of all locations on the Living Walls website. 
Ever dreamt of being an extra for a movie? Atlanta may be your chance. The city offers generous incentives to the movie industry and there's often filming going on somewhere in the city. The Georgia Department of Economic Development provides a list of casting companies looking for extras in the area. 
Whether it's business or pleasure, the Springfield-Branson Airport is your connection to the world of travel!