There's good news for international travelers living in the Springfield region: a Global Entry Enrollment Center opens at the Springfield airport on January 26, at 11:00 a.m.
Global Entry is a program operated by U.S. Customs and Border Protection (CPB). It allows for faster clearance through customs for pre-approved, low-risk travelers. It's often used by frequent international travelers.
Here's how it works …
After landing in the United States, at an international airport, travelers who are Global Entry members avoid the customs line by going to an automated kiosk. The kiosk reads passports and takes fingerprints. The traveler completes a customs declaration. The kiosk then gives them a receipt and the traveler is free to enter the country.
Example:  suppose an American citizen, who has Global Entry status, flies from London to Atlanta. When they disembark at Atlanta they avoid the long customs line by using a customs' kiosk. The kiosk automates the customs process.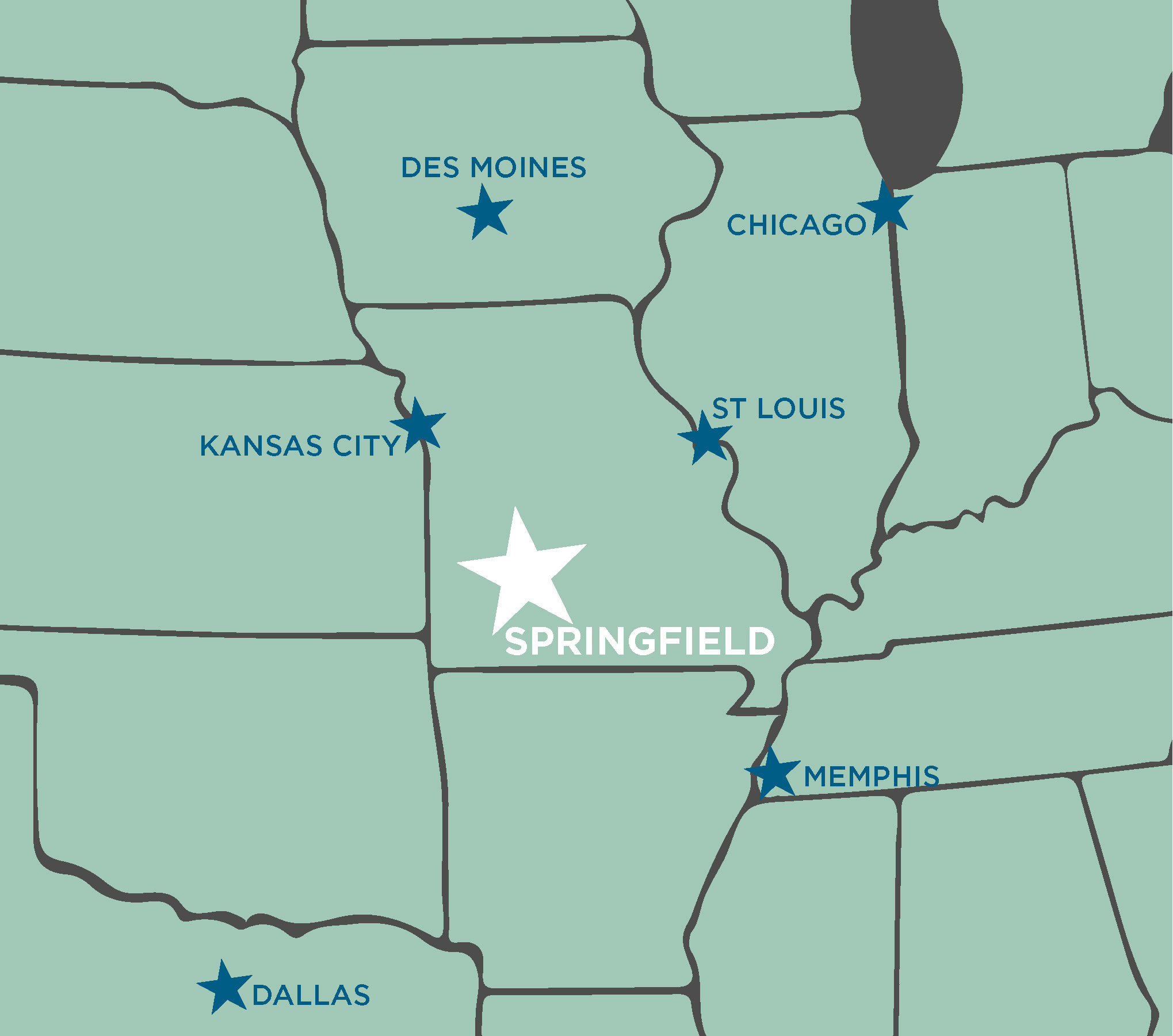 Applying for Global Entry must be done in person. Until now, the nearest enrollment center to Southwest Missouri was in Kansas City (see map for location of enrollment centers in the Missouri, Oklahoma, Kansas and Arkansas region).
"The Global Entry Enrollment Center at the Springfield airport will expand the benefits of Global Entry to a wider community and make it easier for Midwesterners to take advantage of the program," says Jack Bebinger, CBP Assistant Director, Trade, Chicago Field Office.
"It may seem odd to open the center in the middle of a pandemic," says Brian Weiler, director of the Springfield airport. "But when the pandemic is under control, and folks start traveling again, I'm confident they'll come here to enroll. The Global Entry program makes the customs process much easier for both business and vacation international travel."
The new Global Entry Enrollment Center is located in the terminal lobby of the Springfield Airport, 2300 N. Airport Blvd, Springfield, MO 65802. The center will be open on Tuesdays and Thursdays, 11:00 a.m. to 3:00 p.m. An appointment is required.
The center's first day of business will be January 26, beginning at 11:00 a.m.
Detailed information about Global Entry can be found by
clicking here
.