Springfield residents are proud to say our town has a vibrant local arts scene, as well as a prestigious museum filled with art exhibits originating from all over the world. While under quarantine, though, a lack of access to this inspiring work can feel like a blow to our collective well-being. Luckily, there's no shortage of access to virtual works of art all around the world. We've rounded up a few links below for when you're looking to get a little inspiration from all over.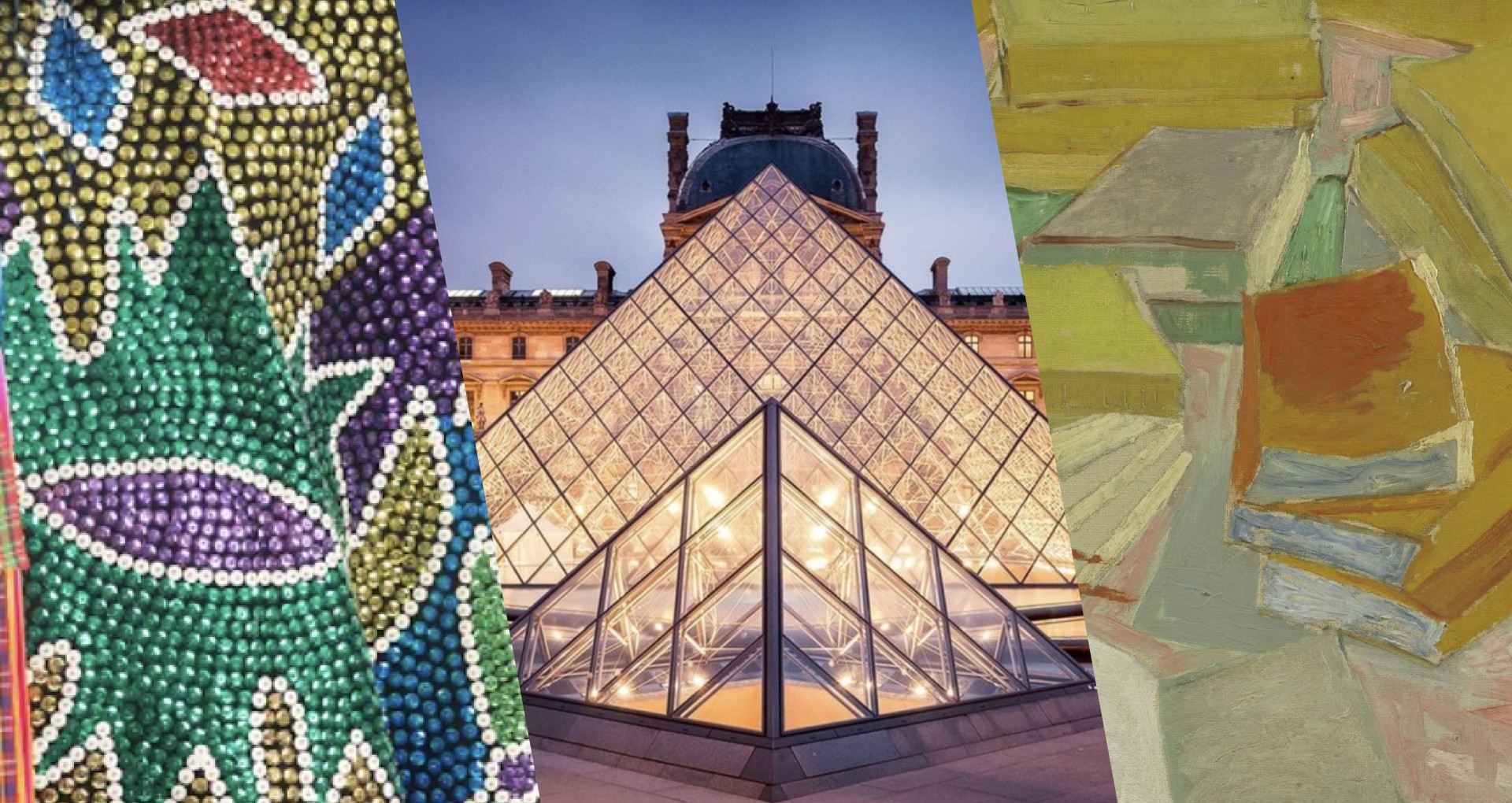 The famous Louvre Museum is offering virtual tours of multiple exhibitions and galleries. Explore the Petite Galerie's exhibition "The Advent of the Artist" to view works by Eugène Delacroix, Rembrandt and Tintoretto, or virtually walk through the remains of the Louvre's moat. 
Literature lovers with an eye for art may be interested to learn more about the literary preferences of van Gogh in "Which books did Vincent van Gogh Read?" The Google Arts & Culture presentation walks viewers through the famous paintings inspired by van Gogh's favorite novels, his sense of humor, and his morals.
If architecture and astrology interest you, visit Google Arts and Culture's Incredible India section, and navigate to the Jantar Mantar Observatory showcase, Dehli's outdoor astronomical observatory.
Those with an interest in how fashion plays a part in culture and art should check out "Maracatu and the Alagoas Warrior: Afro-Brazilian Festivities", hosted by the Afro Brasil Museum. Visit the museum's Google Arts and Culture page for a wide selection of work celebrating the art, heritage, and accomplishments of Africans and Afro-Brazilians.  
For more modern art from the other side of the globe, virtually visit the National Gallery of Victoria and take a 3D tour of their "Japanese Modernism" Exhibit, featuring major works by young female, large-scale paintings by young Japanese artists, color prints, fashion, glassware, street posters, magazines and graphic design.
For many more of the world's historic arts and culture pieces you may find interesting, take a look at the London-based Museum of the World. Their interactive timeline of the museum's collection, organized into categories like "Living and Dying," "Power and Identity," and "Religion and Belief," features pieces from all across the world, dating all the way back to 2,000,000 BC.
Looking for some guidance with your own artistic endeavors? Be sure to follow the Springfield Regional Arts Council on Facebook for guided portraiture, painting, dream journaling sessions, and more. And of course, follow Springfield-Branson National Airport on Facebook to stay informed about your options when it's safe to travel again, and let us serve as your connection to the world.