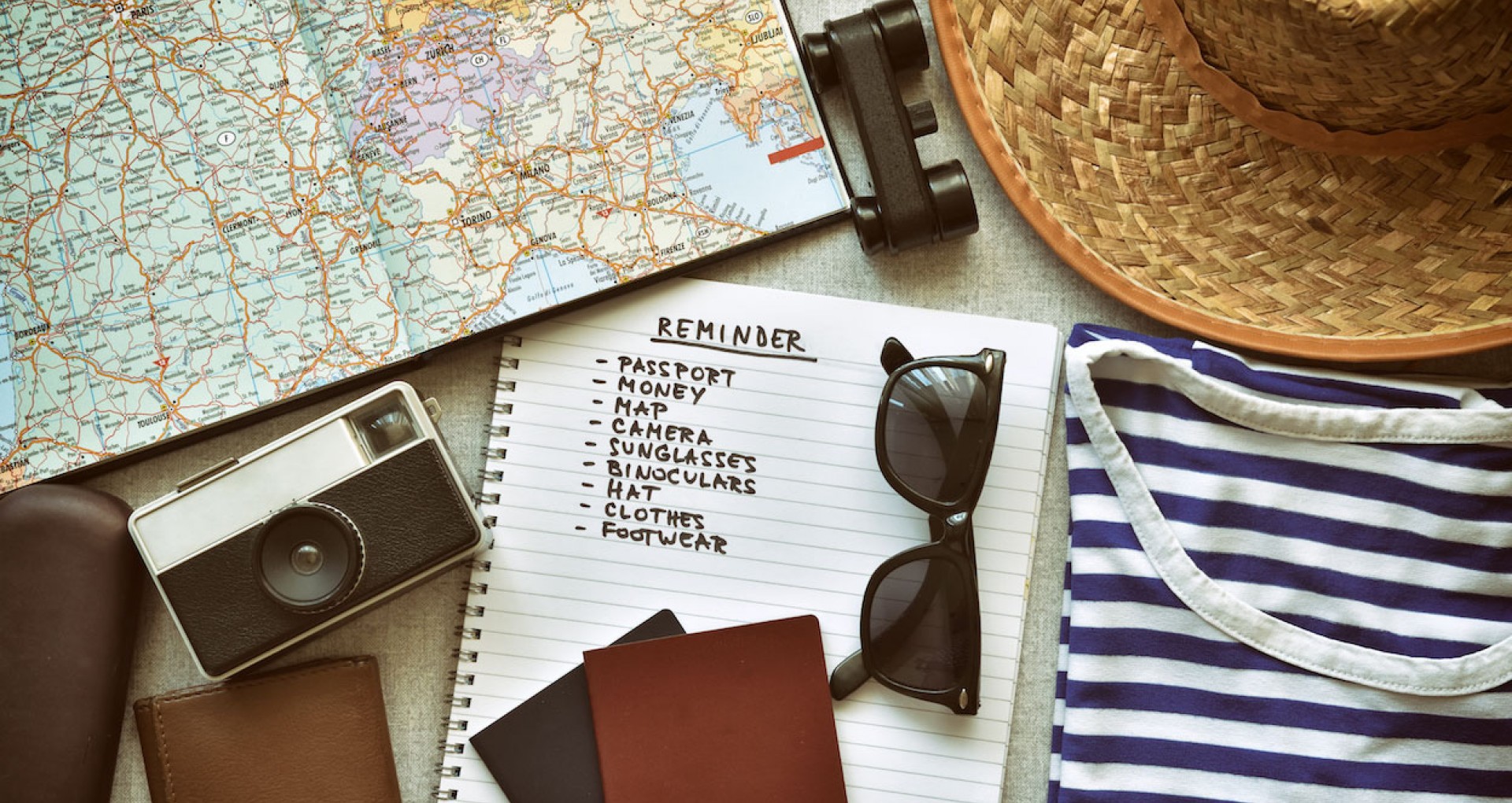 Plans are made, bags are packed, and alarms are set! Before leaving for the Springfield-Branson National Airport, here are some time-saving tips: 
Check in from home. Don't wait to get to the airport unless you have special travel needs that require a discussion with the agent. Online check-ins can be done 24 hours before departure at any of the regularly available airlines at SGF.
American Airlines       |        Allegiant       |        Delta       |        United
 
Review your checked and carry-on luggage to ensure it's within airline guidelines. Weigh bags and decide up-front if you'd rather pay extra luggage fees or remove non-essential items. Need packing tips? See our Holiday Packing Guide here. They're solid recommendations year-round. 
Get essential travel documents organized ahead of time: itinerary, car rental, hotel confirmations and driver's license/passport. Store these in an easy-access area, like the front pocket of your carry-on or personal item. Finally, visit the Springfield-Branson website to check your flight status for any changes. 
Now that you've checked off everything on your list, you can get to the airport, catch your flight, and sit back and enjoy your trip on one of the 12 non-stop flights offered by the Springfield-Branson National Airport—your connection to the world of travel.