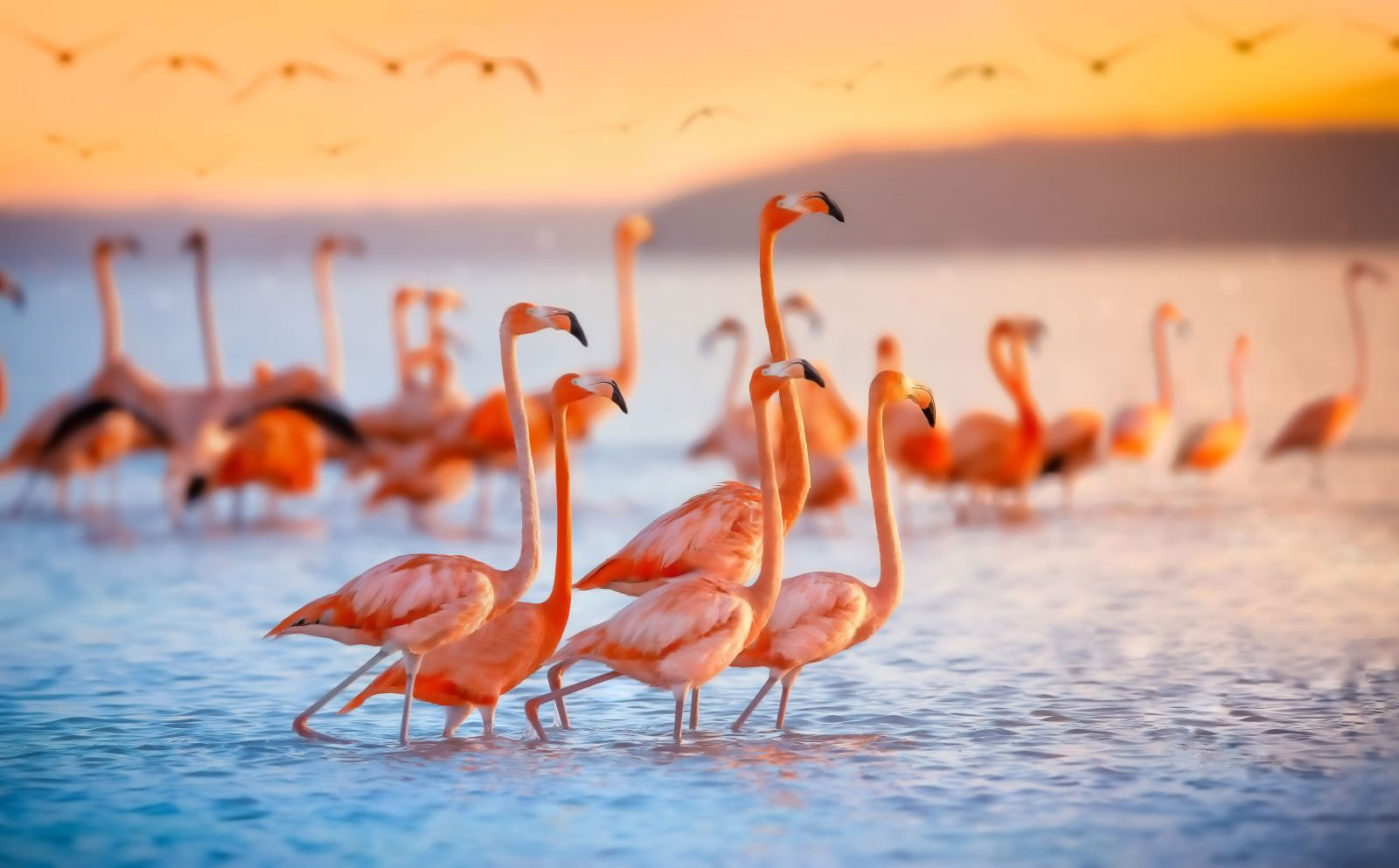 There are lots of cost-effective activities to enjoy at each of the 12 non-stop destinations served by the Springfield Airport. Here are 12 favorites.
Atlanta: Atlanta History Center. Great fun awaits at this center that covers more than 33 acres. You'll find award-winning exhibits, memorabilia from the 1996 Olympic Games, and the historic Swan House. 
Charlotte: NASCAR Hall of Fame. Not just for racecar lovers, this Hall of Fame is filled with high-tech exhibits, racing simulators, and a 278-seat theatre where you can learn more about NASCAR's 60-year history. 
Chicago: Millennium Park. Located in the Loop, just south of downtown, Millennium Park offers breathtaking views of Lake Michigan's shoreline, and is home to the Art Institute of Chicago.
Dallas/Fort Worth: Dealey Plaza and the Sixth Floor Museum. The site of President John F. Kennedy's assassination and its Sixth Floor Museum offer a unique perspective on a moment that changed American history. 
Denver: RiNo and Santa Fe Arts District. Popular street artists have turned Denver streets into literal canvases of color, especially in these two neighborhoods. Perfect for an afternoon of exploring at your leisure.
Fort Walton Beach: Air Force Armament Museum. The only museum in the world dedicated to artifacts associated with Air Force Armament- including more than 29 different aircraft, dating from WWII to the present.
Houston: Space Center Houston. Home to more than 400 artifacts and traveling exhibits- all devoted to American space flight programs. It's also home to NASA's Mission Control and astronaut training center. 
Las Vegas: Flamingo Wildlife Habitat. Located on the grounds of the Flamingo Las Vegas Hotel and filled with exotic birds, fish, and turtles. Two brown pelicans joined in 2012 after being rescued. 
Los Angeles: Olvera Street. A protected historic area called The Pueblo, this oldest continuous neighborhood in L.A. offers a variety of musicians, food carts, and vendors selling traditional pottery, leather goods, and more. 
Orlando: East End Market. This neighborhood market is located in the Audubon Park Garden District. It's filled with food, artisans, and chefs, complete with a demonstration kitchen and retail shops. 
Phoenix: The Desert Botanical Garden. Learn more about desert flora at the gardens. The Desert Botanical Garden covers 140 acres and has more than 50,000 plants on display, with exhibits organized year-round. 
Tampa: The Tampa Riverwalk. This winding walk along the Hillsborough River offers a scenic view of the city, especially at night. Along the way, you'll find local artists, scenic parks, and fantastic restaurants. 
We're proud to be your connection to the world of travel. When traveling to any of our 12 non-stop destinations, make some time to enjoy and explore the local culture. It's time well-spent.